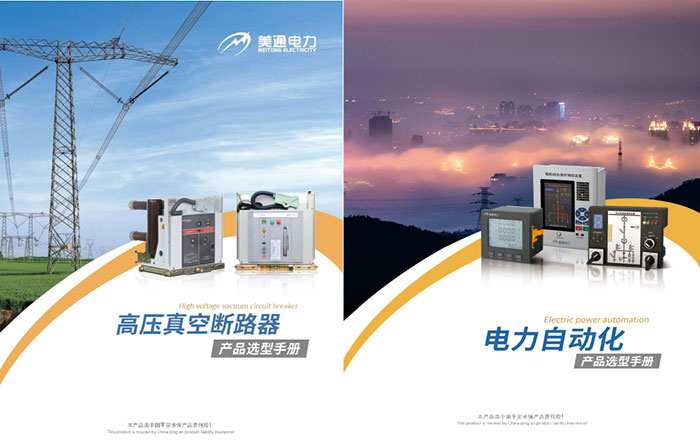 Anhui MEITONG Power Technology Co., Ltd. is located in Liyuan high tech Industrial Park at the intersection of Tangkou road and Bagongshan Road, Taohua Industrial Park, Feixi County, Hefei City, Anhui Province. The company is committed to the R & D, production, sales and service of intelligent high and low voltage electrical components, power quality, intelligent lighting control system, intelligent power instrument and power management system. It is a new force in the intelligent electrical industry.
  Relying on years of cooperation and exchange with Siemens, an international electrical giant, MEITONG Power Technology Co., Ltd. has successfully developed intelligent indoor medium voltage vacuum circuit breaker 3aj1. 3aj1 can realize the functions of remote opening and closing, remote warning, chassis car automatic access and so on. It provides high-quality products with safe, simple and efficient operation for power personnel.
  At the same time, MEITONG Power Technology Co., Ltd. also focuses on the R & D and sales of intelligent microcomputer protection, intelligent control and intelligent instruments, providing customers with high-quality and high-value products.
  At present, the main products of Anhui Meitong are as follows:
  Medium and high voltage components: medium voltage vacuum circuit breaker;
  Intelligent power instrument and power management system: intelligent power instrument, power monitoring system, microcomputer protection device, intelligent capacitor, wireless temperature measurement, motor protection, intelligent dehumidification and other products;